VITAMIN K2: WHAT IS IT?
The term vitamin K refers to a group of fat-soluble vitamers, of which there are two in nature: vitamin K1 and vitamin K2.
Vitamin K2 goes by the scientific name of 'menaquinone': it is characterised by a polyisoprenyl side chain, which can contain between 6 and 13 isoprenyl units.
VITAMIN K2 IN FOOD
Vitamin K2 is easy to consume from the normal diet. This vitamin is mainly produced by bacteria in the gut, so it is essential to prioritise consumption of:
Meat
Cow's milk
Yoghurt
Eggs (yolk)
Fermented cheese
Natto (fermented soya)
THE RECOMMENDED DAILY DOSE OF VITAMIN K2
The minimum recommended amount of vitamin K2 is 25-50 μg per day. Dietary intake alone, however, can hardly meet this requirement, which is why, in many cases, the use of specific food supplements in combination with a balanced diet is recommended.
THE ROLE OF VITAMIN K2
There are many beneficial properties associated with vitamin K2. In particular, it acts at the cardiovascular and bone levels:
it activates a specific protein, called MGP, which participates in the elimination of calcium in the arteries, thus limiting calcification and related risks, such as hypertension.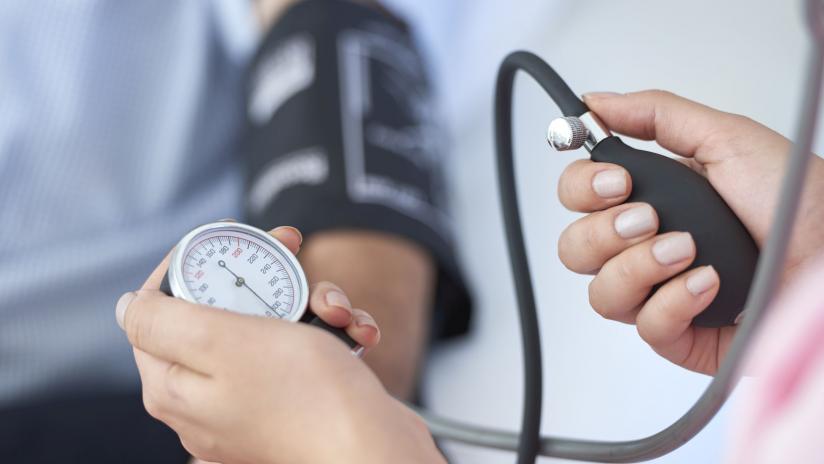 helps prevent the risk of osteoporosis by promoting the production of osteocalcin, which makes the skeleton stronger and more elastic.
improves dental health, preventing the occurrence of caries and reducing tooth sensitivity.
exerts an anti-inflammatory action.
has antioxidant action, prevents wrinkles and counteracts cellular ageing triggered by free radicals.
Its main function is therefore to rebalance calcium levels taken in through diet, preventing them from being concentrated in the blood and arteries and directing them towards bone tissue. As a consequence of this, there is a reduction in the risk of calcific plaque formation in the arteries and an improvement in bone calcification: in this way, it counteracts the action of osteoclasts (the cells involved in bone resorption), while activating osteocalcin, a protein produced by osteoblasts in synergy with vitamin D.
The result is the creation of a real calcified retina, which attaches itself to the bones, increasing their flexibility and strength. For this reason, vitamin K2 is effective in reducing the risk of osteoporosis and arthrotic lesions.
VITAMIN K2: WHO NEEDS IT?
Vitamin K2 is therefore important for:
post-menopausal women
subjects in the body growth phase.
subjects at risk of high blood pressure.